Aims
To develop students' competence in different English skills and positive learning attitudes.

To facilitate students to build a solid foundation in English learning and become more confident learners.

To provide students with various learning experience and exposure to the language.
Curriculum and literacy programme
Implementing The Space Town Literacy Programme for Primary 1-3.

Immersing STEM elements in English guided-reading sessions during Primary 4-6 NET lessons.

Supporting home-study with Apps, e-book platforms and Google Classroom.

Organizing school-based activities, e.g. English Day, Penmanship competition.

Providing a language rich environment through "Fun English" sessions, English assemblies, Video-showing.

Conducting English reading months and extensive reading scheme.

Catering students' diversity with enrichment classes and supplementary lessons.
Kids Ocean Day at Repulse Bay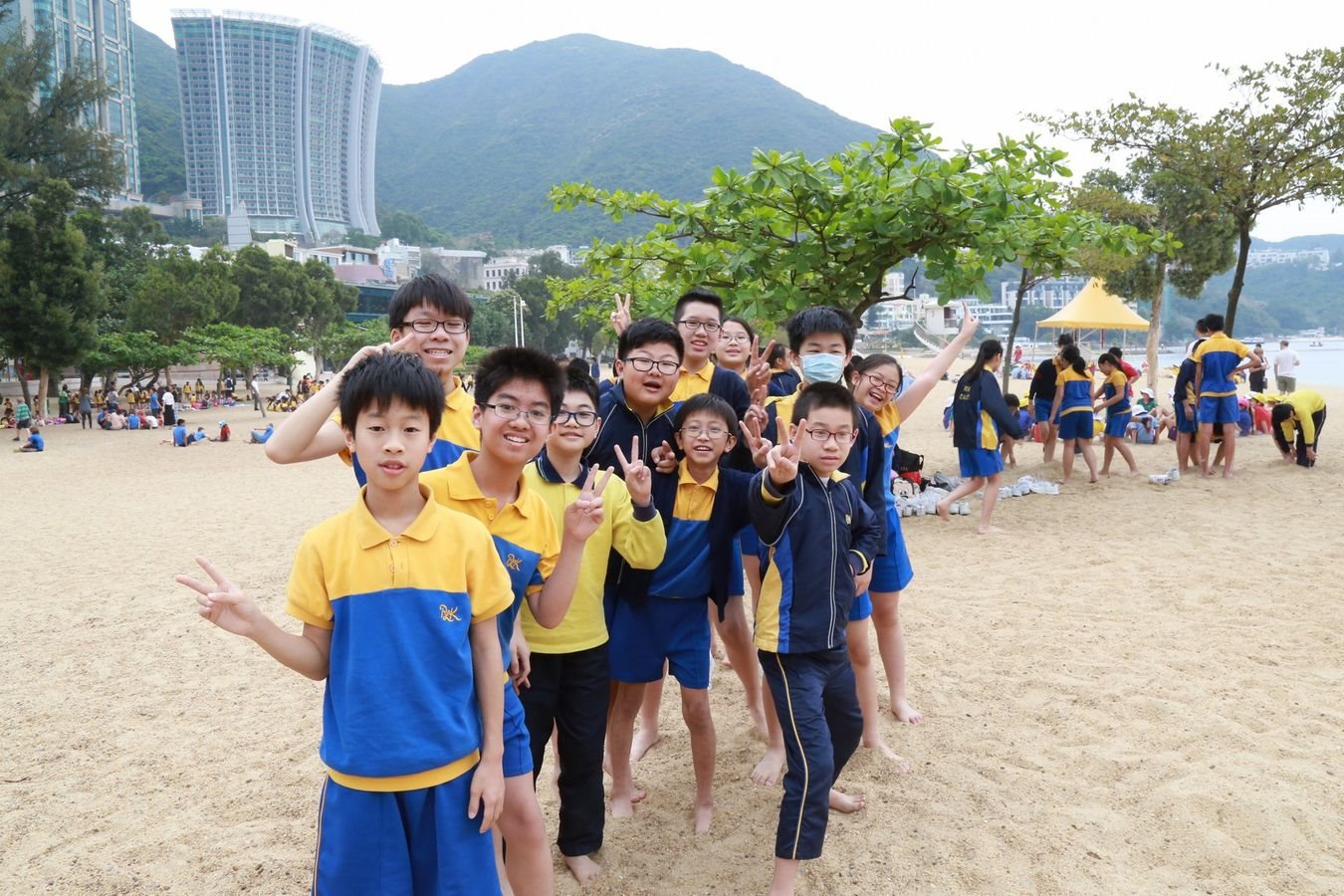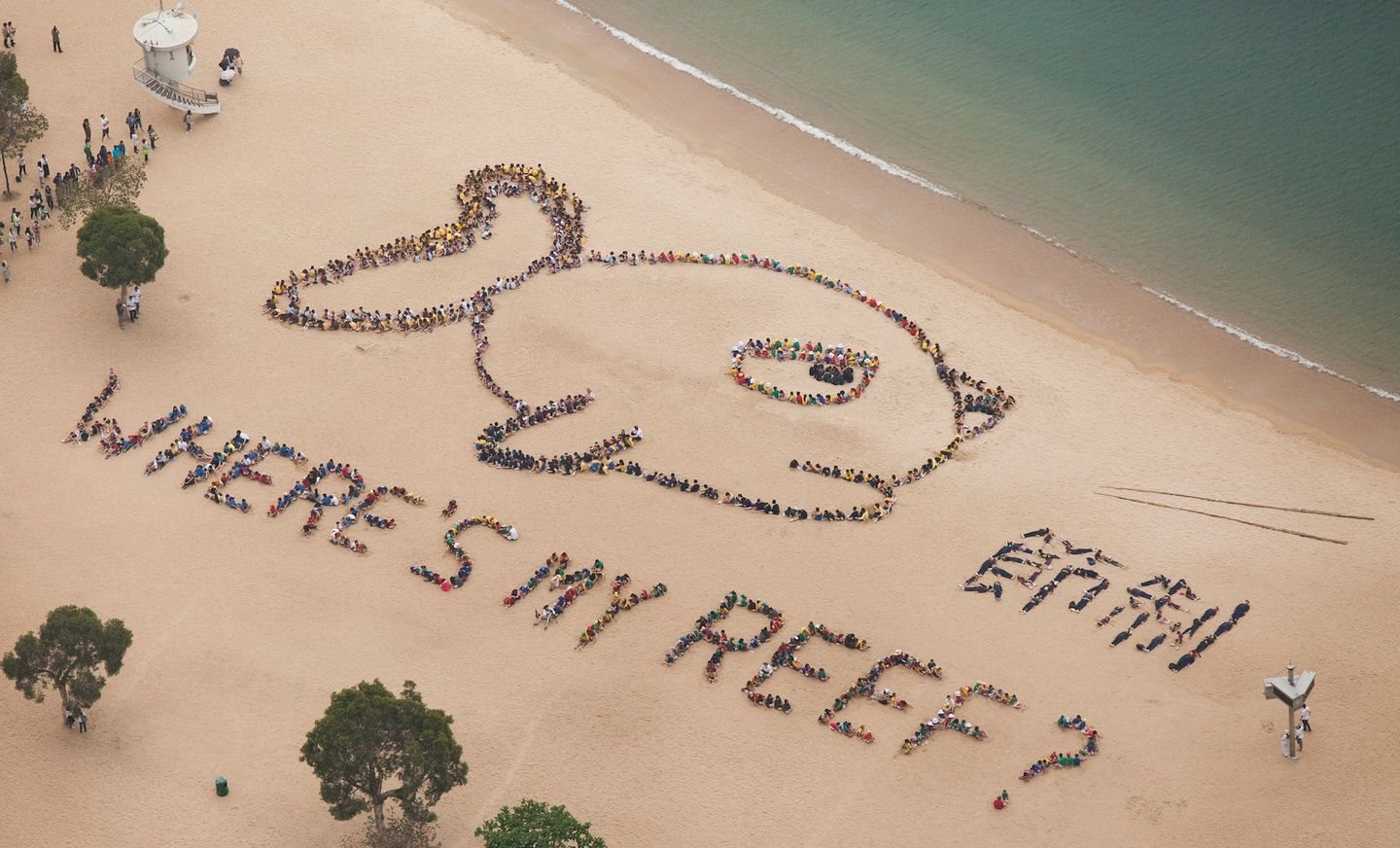 Having Space Town lesson in English Activity Room
P6 English Interview Training Workshop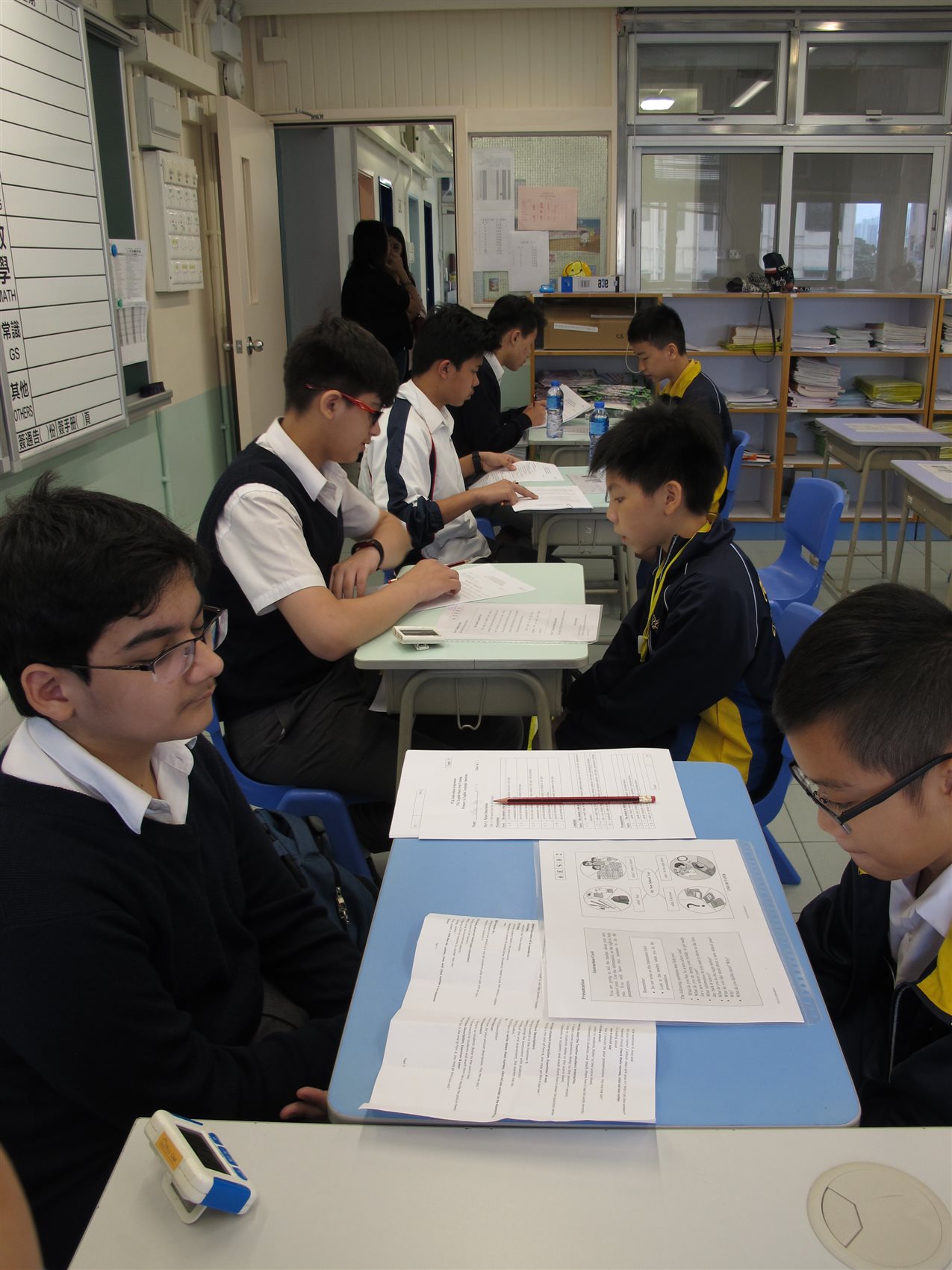 Primary 3 Joint-school Speaking Workshop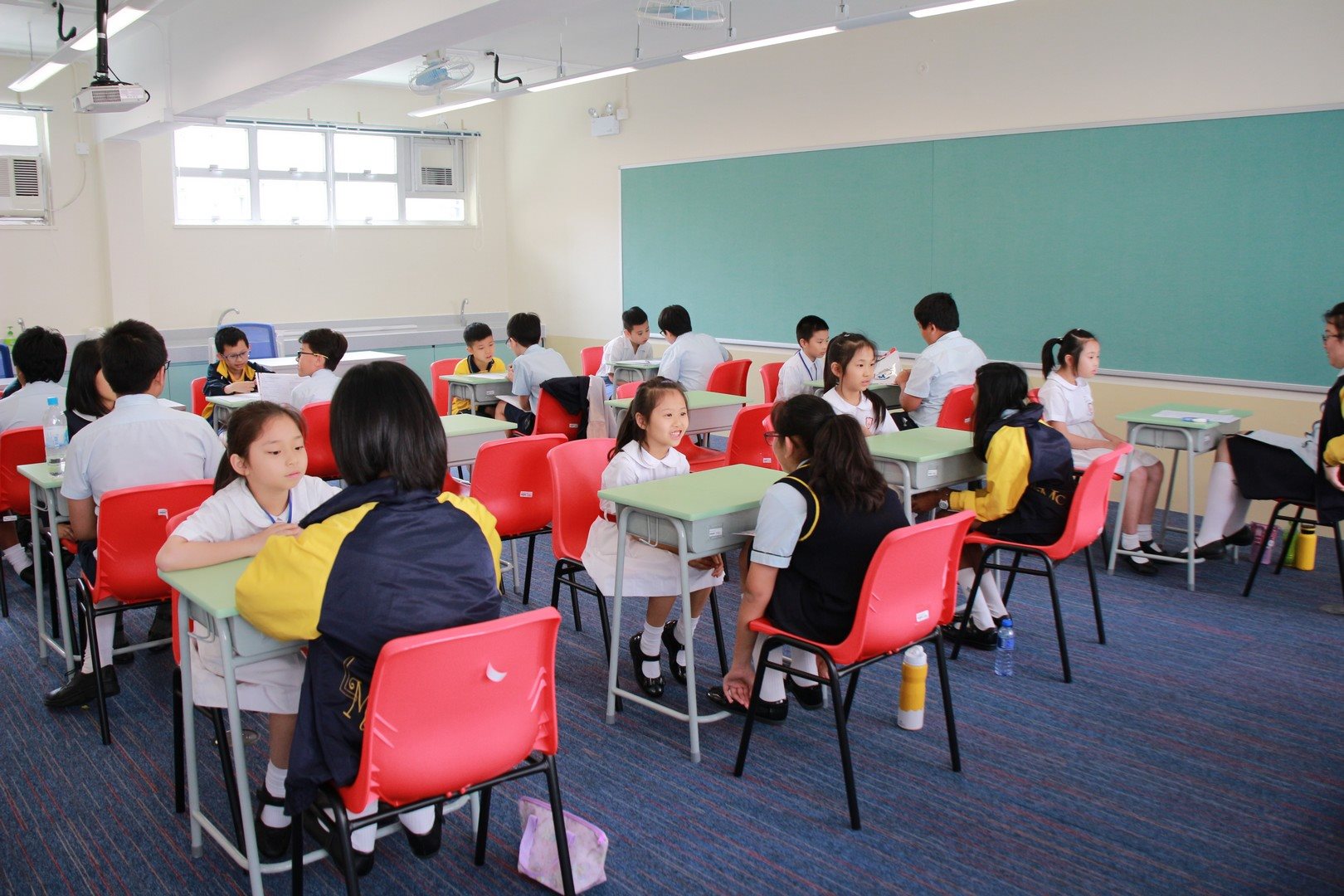 English Penmanship Competition